Previous event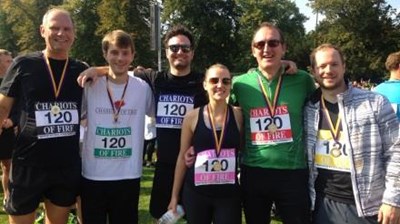 Summer Dinner 2015!!!!!!!!
Book tickets now for our summer dinner. Save the event.

Stay informed about local CPD
Update your CII preferences to receive local institute emails: 020 8989 8464 customer.serv@cii.co.uk
Login now

Not a CII member?
Members receive exclusive discounts on CII tuition, courses and exam entry.
Join online »
Info
Previous event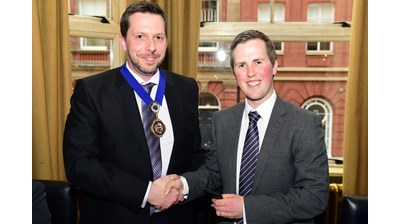 Surviving the subscription market leaders, followers and agreement parties
A Young Members' Committee networking event presented by Andrew Schütte, Partner, Hill Dickinson and Richard Harding, Senior Claims Broker, Aon.
Previous event
Annual Dinner 2015
This year's annual dinner will be at the prestigious Mansion House in London. Tickets on sale now.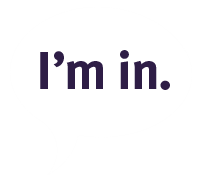 Help shape your institute
The more you can give, the more you gain
Are you in?